Home » Property updates » The Square @ Kidbrooke Village
The Square @ Kidbrooke Village
The Square @ Kidbrooke Village | Kidbrooke Village, The Square | kidbrooke village, The Square by Berkeley
Kidbrooke Village is situated in one of London's most well-known and prominent location namely the Royal Borough of Greenwich. This area encompasses four noticeable neighbourhoods Meridian Gate, City Point, The Village Centre and Blackheath Quarter. These neighbourhoods are unified seamlessly to make one community namely Kidbrooke Village. The location offers the best of London with the outdoor space of a country village.
The Square at Kidbrooke Village Centre provides all new ultra-modern and voguish apartments. Recently they have released Manhattan Suites and 1, 2 and 3 bedroom residences in the heart of Village Centre. These apartments form the latest latest phase of properties at the Berkeley Homes development. The 1, 2 and 3- bedroom apartment units range upto 1320 square feet and their prices start from £422,500.
Tall Condominium buildings will be built around the perimeter of this new area. This would be constructed in bricks right above the shops, restaurants, a supermarket and community buildings. This area will be surrounding a green beautifully landscaped area which opens onto the hotel which will be dressed very delicately in wrought precast concrete.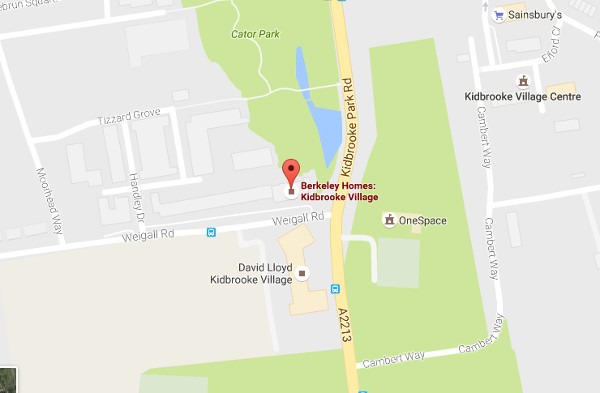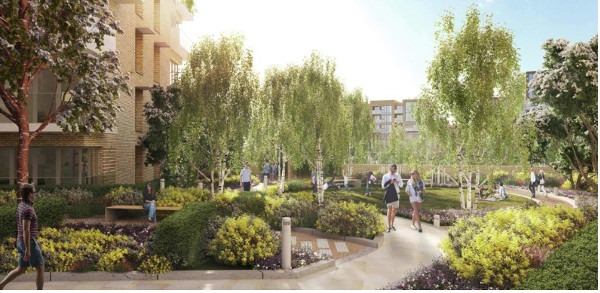 Below are some other developments :