Infinitum @ Kovan | Floor Plans | Price | Showflat | Location | Infinitum |
Infinium is a freehold cluster house that is developed by IG Development Pte Ltd and is located at Richards Avenue of District D19. The property's expected TOP is April 2018 while date of completion is April 2020. Total number of units in this property will be 14.
Infinium Cluster house would be having 14 units that would include private, exclusive and convenient houses which would provide exquisite lifestyle living. Out of these 4 units would be corner terrace homes while the rest 10 would be simple terrace homes. The houses would be 4 storey with basements. The basement would come with private parking space of 2 cars.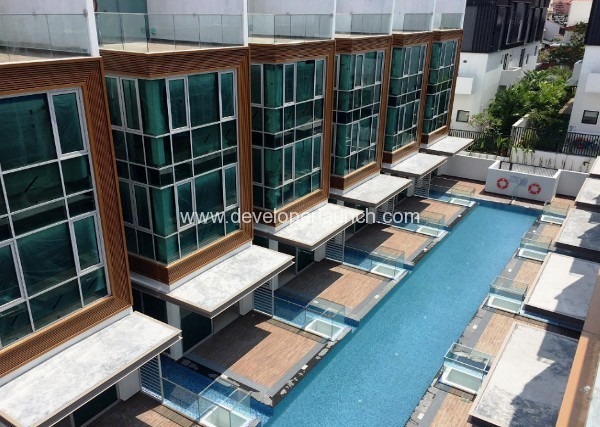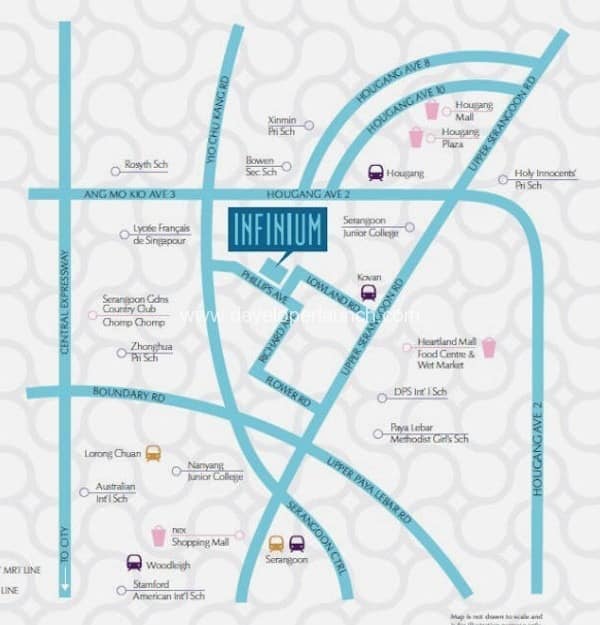 Below are some other developments :