The View Riviera Point Vietnam by Keppel Land
The View Riviera Point @ HCMC Vietnam | Floor Plans  | Price | Brochure | Location |
The View Riviera Point, Ho Chi Minh City, Vietnam Riviera Point is a Joint Venture project undertaken by Keppel Land and Tan Truong. It is located at 584 Huynh Tan Phat Street, Tan Phu Ward, District 7, HCMC. The tenure of land is said to be Freehold for Vietnamese and 50-years ownership for Foreigners. The estimated date of completion is said to be 2019 or earlier. The site area is 12,700 sqm however it will be subject to final survey. Total number of units will be 518 units, 3 Towers (6, 7, &8), 39-40 floors. The Architect/Designer are DP Architect, Singapore / Ong & Ong, Singapore.
For Keppel Land property development is a life-touching and life-transforming business. Their mission is to help build lives, make dreams come true, give a shape to landscapes and in the process of doing so, set a new standard of quality living, the one that is sustainable and answers modern urban needs. They live by and are highly motivated by their commitment to build a better future, thus they challenge themselves to continuously think and view things from an angle that is different from others. This unwavering approach of theirs has helped them to establish a portfolio of highly popular and award-winning properties that are spread across Asia.
Tan Truong has designed refreshing and green residential spaces in the mid of District 7. Their project Phu Thuan Villas has received strong recognition from residents and investors alike. The superior level villas and contemporary apartments were influenced by sleek Korean designs, giving the area a flawless, sharp and dynamic feel. The company is a rising property developer with a strong reputation that is completely based on trust and satisfaction and is highly committed to creating distinctive properties.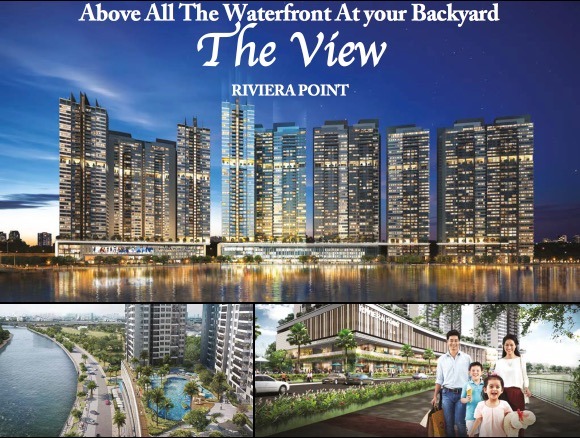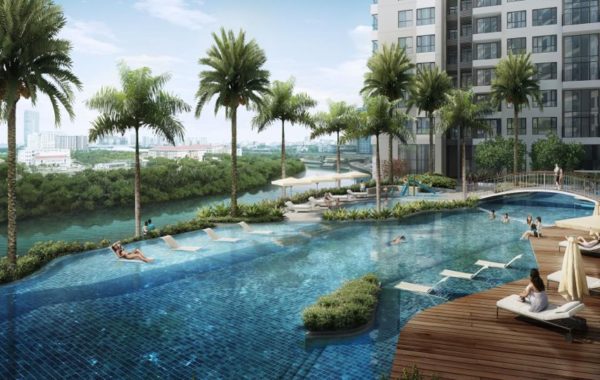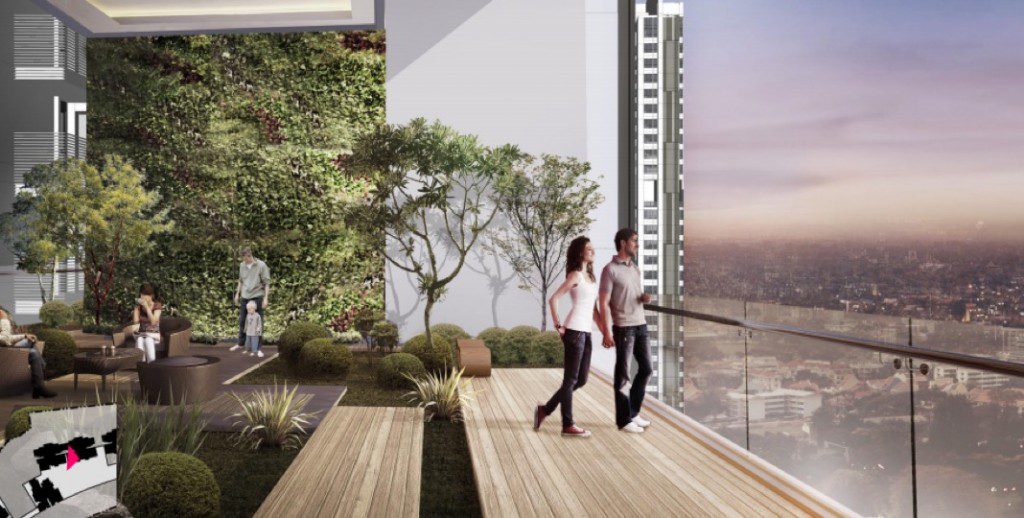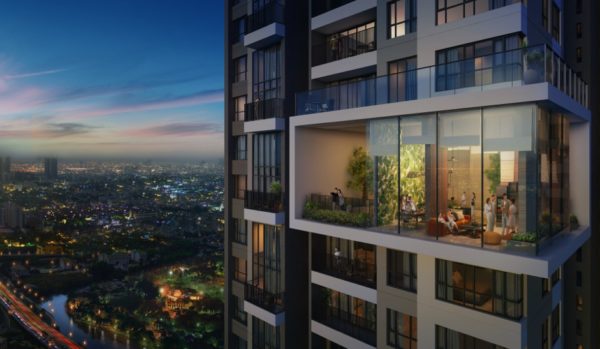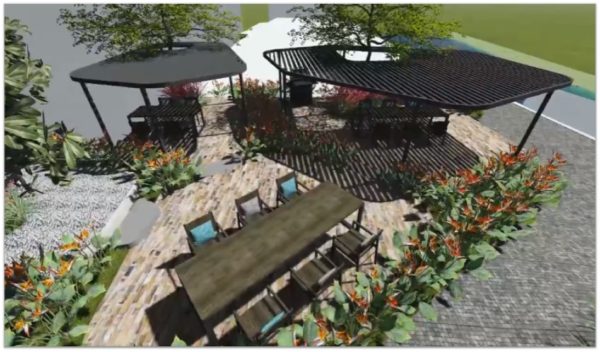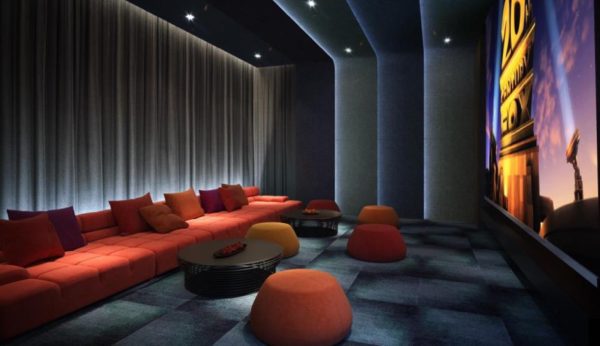 Submit your review

Submit

Cancel
Below are some other developments :