The Luxe by Infinitum price
Whether you design your apartment as comfortable home to retreat to or use it as a home office to start up your business in this capital city, it would be very appropriate. Leave your guests in awe of your airy living space with the high ceiling of the loft units that are rare in KL's housing scene. Alternatively, you can design the unit into a stylish home office that can be used for your work or for holding a business meeting.
The Colony by Infinitum Tower B (The Luxe) with all the units come partially furnished but they also come with the choice of an add-on interior design package if you choose to bring the latest ultramodern home design concepts and finishings to your home. Your apartment at The Luxe by Infinitum is designed to ensure that you get proper ventilation and hence is designed such that light and air flow freely throughout the entire space. Bathrooms come fully fitted with quality sanitary wares for your daily enjoyment.
The Luxe by Infinitum is the perfect choice for a serene yet sophisticated style of living. No matter what time of the day it is or whether it is for work or pleasure, you will find all you need at The Luxe by Infinitum. Definitely an attractive price for such choice location.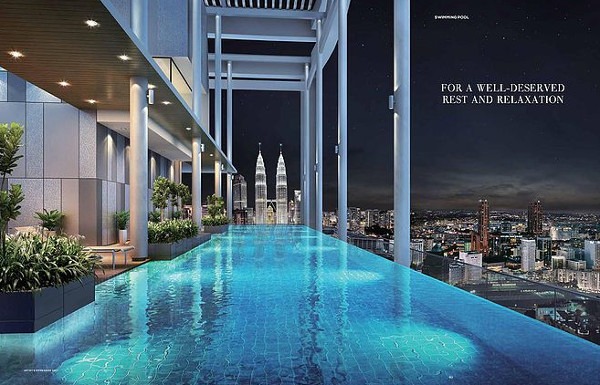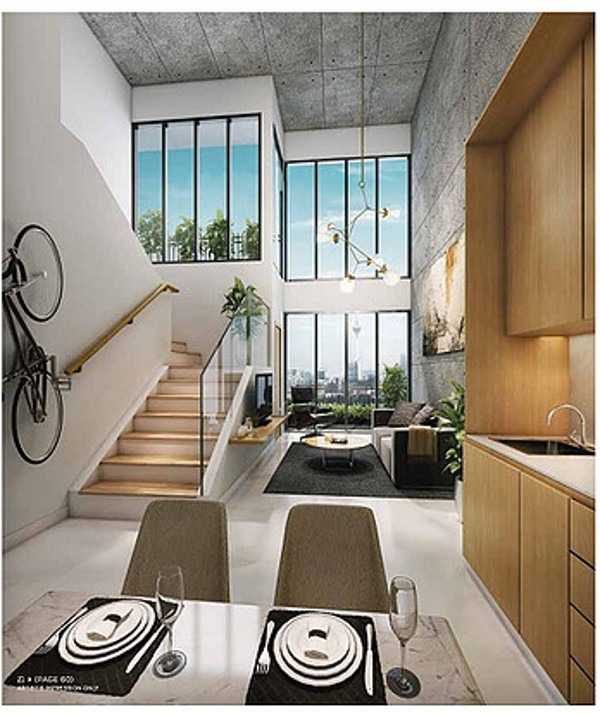 Below are some other developments :