The Luxe by Infinitum location
The Colony by Infinitum Tower B (The Luxe) with Quill City being right next to The Luxe by Infinitium you will be able to find everything you need here for work, living or entertainment. Located conveniently along the public train service, you can hop off at the Medan Tuanku monorail station and you will be at the entrance of Quill City Mall.
Located in the area providing safety and seamless connectivity ranking high on the list, The Luxe by Infinitium location has a lot to offer to its residents. Amongst the busy streets and thriving business lies a beautiful and beautiful place for you to return to, a place which you can call home. This is a place designed to keep your mind at ease and the end of the busy day and for business people to bring out the best in them with attractive price.
The Luxe by Infinitum gives a high priority to the residents' security. Hence to enable the safety and peace of mind of all the residents, surveillance cameras are strategically placed. Also, the security guards will be on continuous patrol to establish a secure environment for every resident.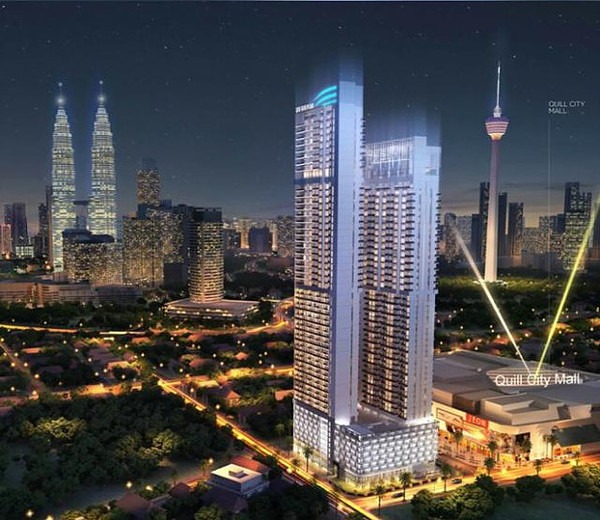 Below are some other developments :