The Gateway @ Cambodia, Phnom Penh
The Gateway @ Cambodia, Phnom Penh

by Kenny

The Gateway @ Cambodia, Phnom Penh by Singapore renowned developer Tiong Aik -TACC (C.R) Ltd
, feature a iconic Freehold Mixed development in the central business district area comprising a 2-Storey Retail, 299 office units and 572 units Residential units.

The Gateway Cambodia residences able to enjoy the full condo facilities such as the sky terrance Swimming Pool, Wading Pool, Jacuzzi, Gym, Yoga Rooms, Function Room, Reading Area, BBQ Pavilions and Lounge with paranomic views of Phnom Penh city.

The Gateway, Phnom Penh located along Russian Boulevard in the city capital of Phnom Penh, with close proximate to the Royal Railway Station, within the vicinity is the world class Raffles Hotal Le Royal. Surrounded with government office such as Ministry of Labour, Ministry of National Defence, Office of Prime Minister, Office of Concil of Ministers
Ministry of Information and Ministry of Economy and Finance.

The Gateway Phnom Penh situated in the heart of the central district of Cambodia, residences are spoilt for choices of schools such as santhorMuk primary School,Sovannna Primary school,Entrak trey high school, Beltei International Institute, Royal University of phnom Penh, University of Health Sciences, Phnom Penh International University and Norton University, school going families need not worries on any educational issue.

Entertainments, daily neccescities and shopping pleasure are also taken care of with the nearby
ParksonMall, Sorya Shopping Centre, Tuolkok market, Depo Market, Ou Ruessei Market, Bayon Supermarket and central market. The Gateway @ Cambodia provides a wide range of amenities , leisure ,schooling , banks- CIMP bank, Maybank, ANZ bank,Public bank,Vattanac Bank and
even tourist attractions such as national Museum and royal Place are all in the Vicinity , with dining to shopping, to daily life is all within easy reach.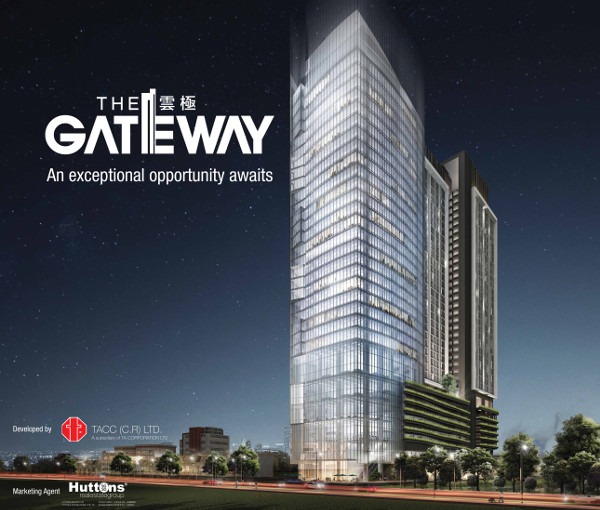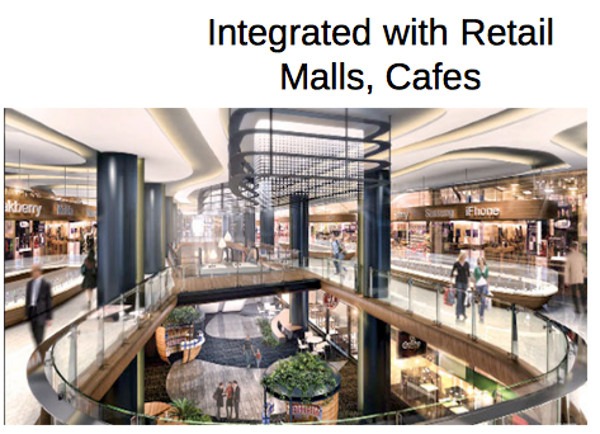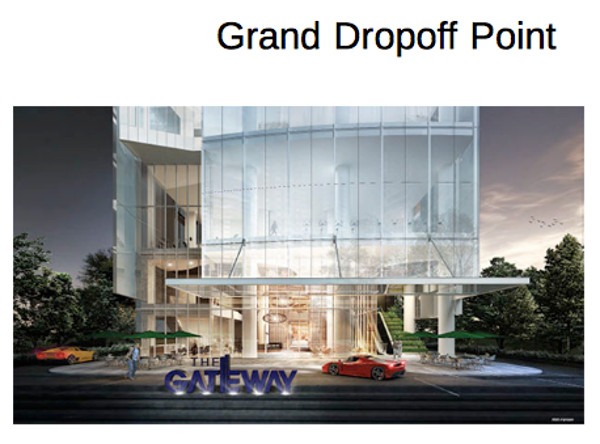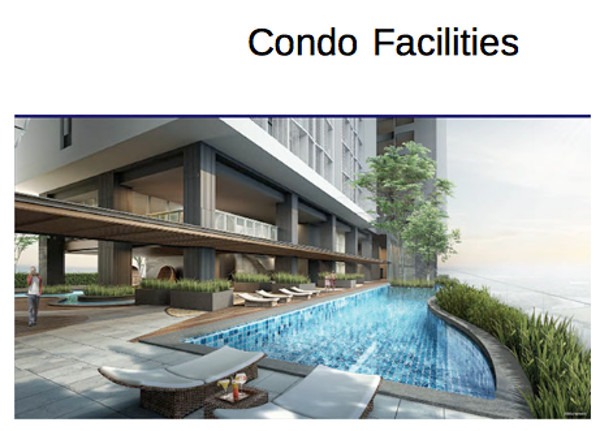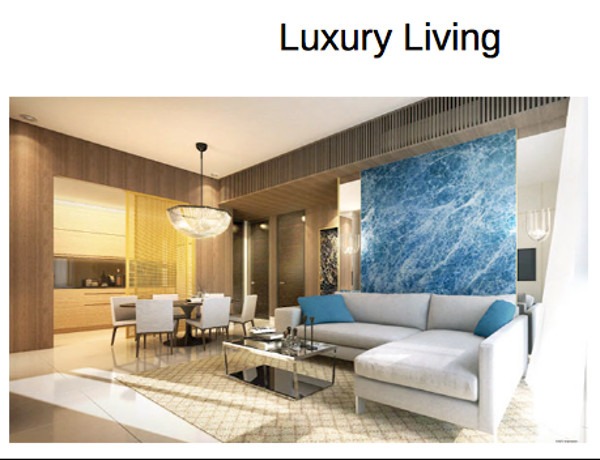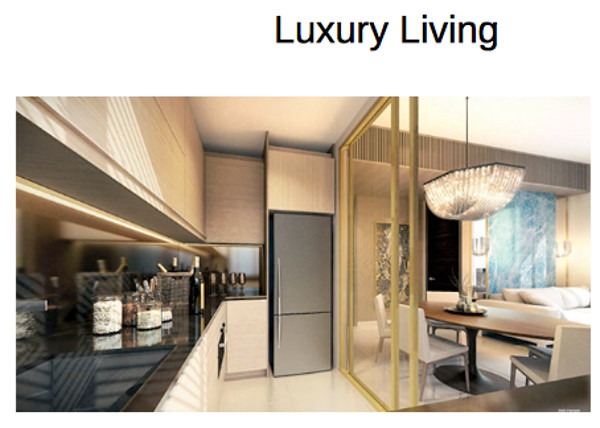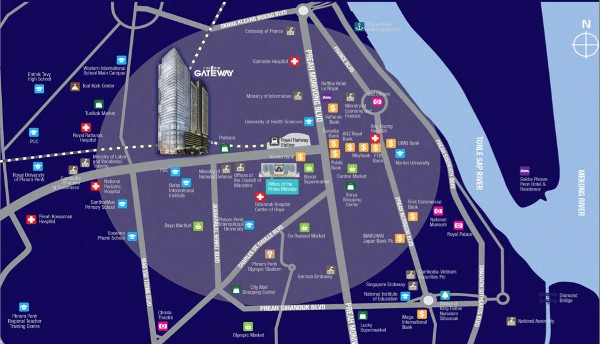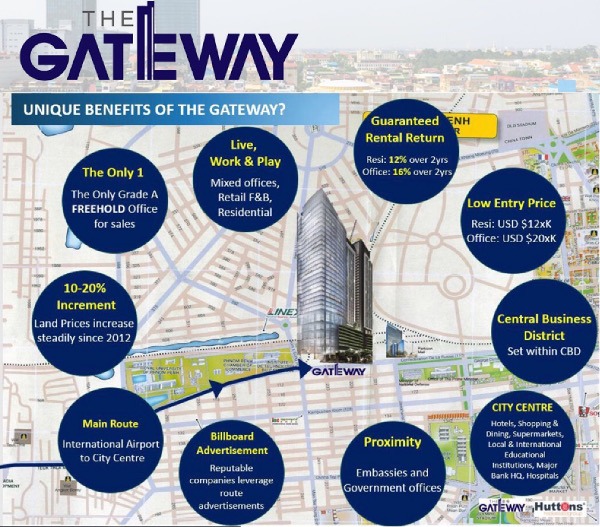 The Gateway @ Cambodia,Phnom Penh
• Only require $1000 USD booking fee.
• Located in the central business district
• Total 12% Guaranteed Rental over 2yrs for Residential
• Total 16% Guaranteed Rental over 2yrs for commercial office
• Attractive price from only USD$1xxk
• Political Stability under Prime Minister Hun Sen since 1998
• Between 2 bigger countries (Thailand & Vietnam) easing economic spillover
• Strong maritime trade via Gulf of Thailand, midway between China and India.
• 100% foreign ownership allowed (except for land)
• Easy repatriation of profits
• Comparatively low rates of consumer debt, and sovereign, corporate
• Stable monetary policy (US$) well capitalized, banking system that is conservative
• Under-Penetrated, growing national consumer market
• WTO & ASEAN membership offers regional trade benefits
• Duty free or preferential export access to most developed economies
• Household formation increases demand for homes
• Full import duty exemption No withholding tax on dividends
• Free repatriation of profits, conveniences for business
• Equal treatment for all investors
• No requirement of local equity participation
• No restriction on foreign exchange convertibility
• No restriction on remittance of foreign currencies
The Gateway Specifications
Project Name: The Gateway
Developer : TACC (C.R) Ltd
Address: Sangkat Phsar Depo, Khan Toul Kork, Phnom Penh, Cambodia (along Russian Boulevard)
Descriptions: A freehold Mixed Development Comprised of a 2-Storey Retail with a 7-Storey Carpark Podium, a 36-Storey Office Tower (299 units) and a 39-Storey Residential Tower (572 units) with Sky Terrace and Basement Car Park.
Site Area : 6,040 sq.m
Tenure of Land : FREEHOLD
TOP: Estimated 31st December 2019
Parking Lots :1 Basement and 6-Storey Multi-Storey Carpark
Total No. of Carpark Lots: 665 / Total No. of Motorcycle Lots: 119
Unit Mix :
1Bedroom Type A : 39sqm (total area 52sqm)
2Bedrooms Type B : 65sqm (total area 86sqm)
3Bedrooms Type C : 82sqm (total area 110sqm)
Office Type A-W : 44-107sqm (total area 58-141sqm)
Please Register HERE, as viewing is by app only. Thank you.
[contact-form-7 id="35246″ title="The Gateway @ Cambodia"]