Home » New Launch » Seaside Residences floor plans
Seaside Residences floor plans
Seaside Residences | Floor Plans | Price | Showflat | Location |
Seaside Residences would be sea-side and very exquisite and modern. There would be a choice of 1 Bedroom apartments to 5 Bedroom apartments or a penthouse for the future residents from which they can make a selection according to their need and budget. Seaside Residences will be having modern and contemporary amenities which will ensure that the residents will get a luxurious and comfortable lifestyle.
The south-facing units of this condominium will get beautiful, unblocked sea views and also amazing East Coast park views which is not easy to find in Singapore. It is definitely not easy to find unblocked panoramic views of sea here. Also, the north side of this condominium would be unblocked too. The condo will border the Victoria school side where half side is an open field while the other half has a mid-rise school building. Thus, both sides are totally open which would give good air ventilation.
Residents will have a luxury of living by the beach. Because East Coast Beach is just across the condominium, they can access it directly and very safely via an underpass. They can go for a swim, relax by the beach, jog along the beach or just sit. They can take full advantage of living by the beach and thus rejuvenate themselves.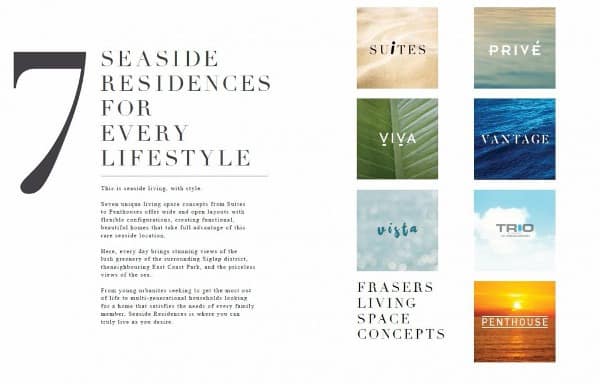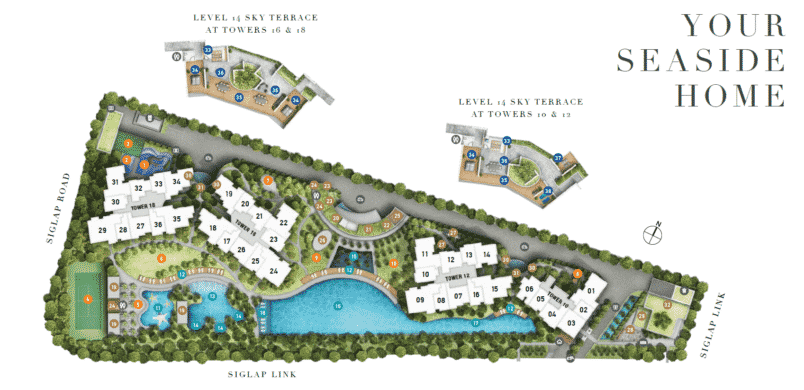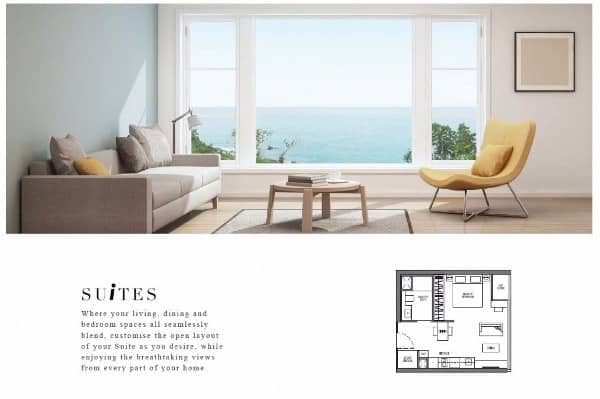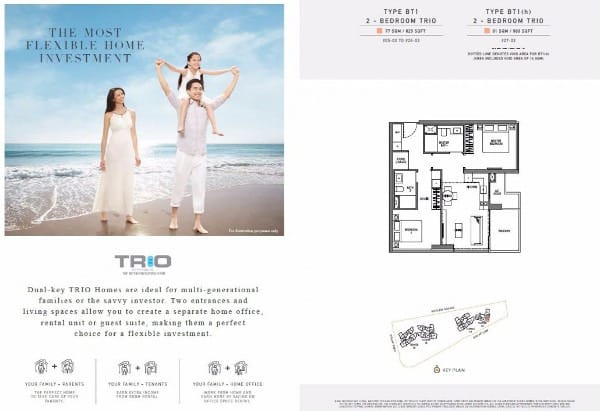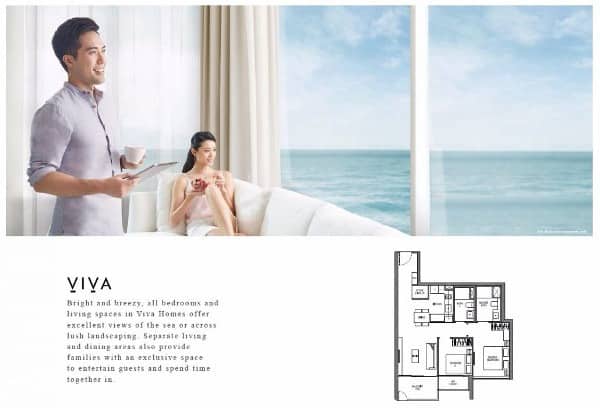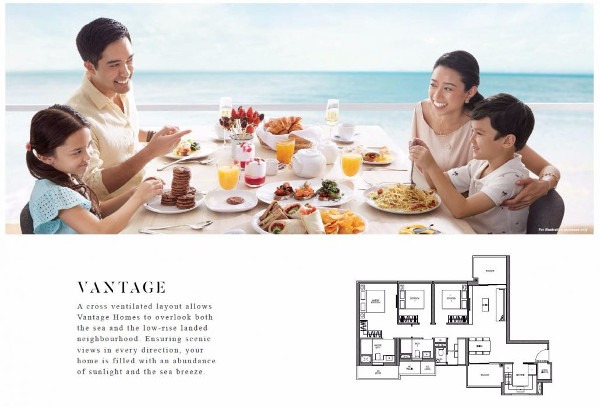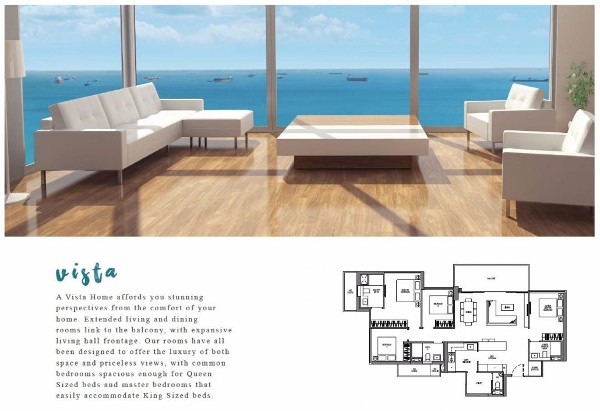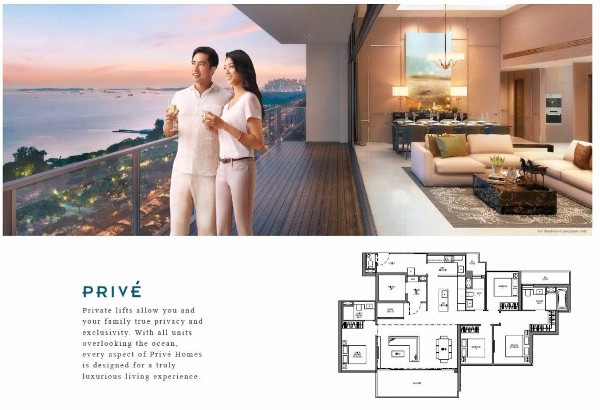 Submit your review

Submit

Cancel
Average rating:
1 reviews
Dec 29, 2016
Seaside Residences
I like this area, had been a while for new project
Below are some other developments :