Place 8 @ Paya Lebar Crescent | Floor Plans | Price | Showflat | Location | Place 8 |
Place 8 is designed to provide luxury to its residents with its modern quality fittings and specially selected branded electrical appliances. The layout is conveniently spacious and thus aiming to give the residents total luxury. All the units will have 3 levels including basement and attic. The house will be having total of 4 bedrooms. Each unit will be equipped with a private elevator for residents' convenience. Also, each unit will be north-south oriented like most houses in Singapore. Living room, dining area and kitchen area will have marble flooring while all the bedrooms will have timber strips flooring.
The key features that this property will consist of include centrally air-conditioning, balcony, bomb-shelter, covered car parking, private garden, low flooring, roof terrace, in-built bathtub and water heater, cooker hood/hob and intercom.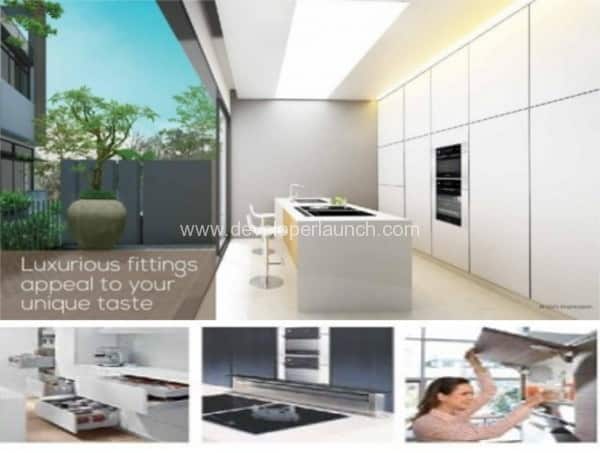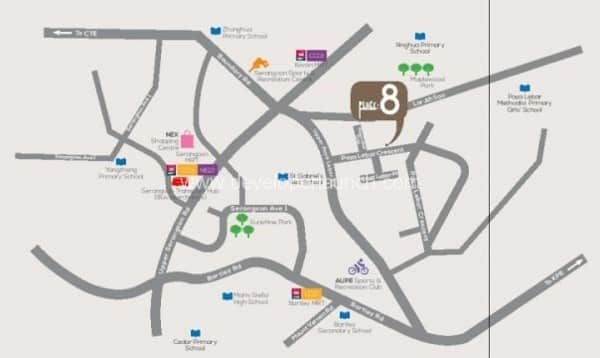 Below are some other developments :