Grandeur Park Residences location
Grandeur Park Residences | Floor Plans | Price | Showflat | Location |
Grandeur Park Residences are located diagonally across Tanah Merah MRT Station which would provide convenience of travelling to the residents. This MRT station would be located conveniently at the resident's doorstep. The condominium is also just one MRT station away Singapore Expo Convention Center. Singapore's Changi Airport is two MRT Station stops away from the apartments thus providing a new level of convenience for the frequent fliers. The inhabitants of this residence can meet all their shopping needs at the Bedok Mall Shopping Center which is just one MRT stop away.
Grandeur Park Residences are said to be one of the last launches in this area that surrounds Tanah Merah MRT Station. Other 3 projects namely Optima, Eco and Urban Vista are highly successful and had sold quickly. A quick look at the map of Bedok South Avenue 3 and New Upper Changi Road would indicate that there is not much land available now in that area. Also, the immediate surrounding area here is taken up by these stated developments plus Optima @ Tanah Merah. Hence, it is estimated that this last major plot of land will be highly sought after by those looking for some good investments.
There are also major developments planned for Changi Airport. There are construction plans of recreation building and a major retail shopping center in Changi Airport which would be named Changi Jewel. Changi Jewel would be constructed very near to Grandeur Park Residences. There are plans to build 40 mts high artificial waterfall, retail outlets for local and international audience and ample parking space. Because of this expansion plans, Grandeur Park Residences have become highly sought after.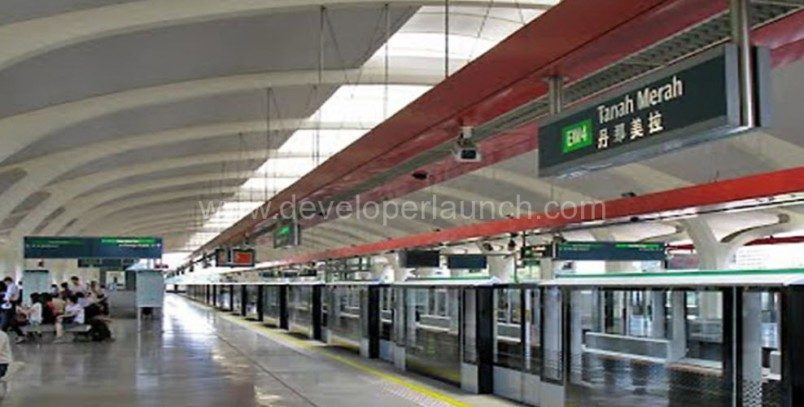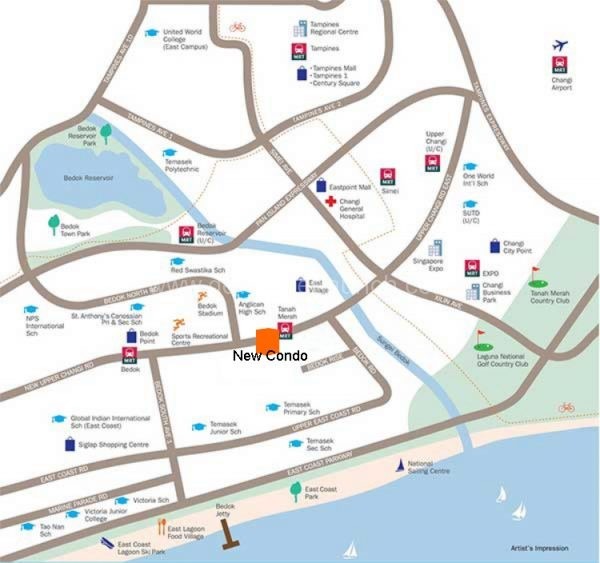 Submit your review

Submit

Cancel
Average rating:
1 reviews
Dec 15, 2016
Grandeur Park Residences
The East is where all the happening place is around
Below are some other developments :