Neem Tree @ Balestier | Price | Location | Amenities | Education | Floor Plan
This is one premium property that will be redefining luxury and providing its residents facilities which come at exorbitant prices within Singapore, however the cost in this case is going to be quite low in terms of the location and the way this property is being developed.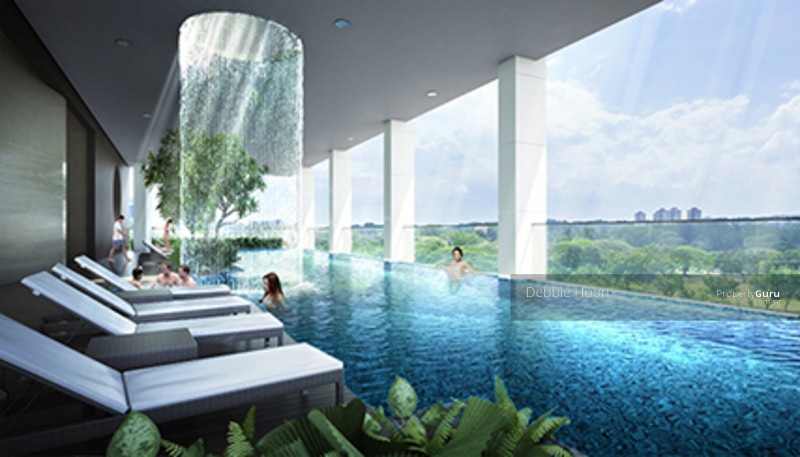 Complete with a swimming pool, an outdoor gymnasium, sky garden, pool deck, Jacuzzi and bicycle lots residents at Neem tree don't have to look outside for their health, fitness and entertainment needs. Barbeque pits are a great option to spend time with friends and family at Neem tree. Since this is a 17 storey condo two lifts will be catering to the residents to transport them to their respective floors. The roof garden will be adding an ambiance par excellence to the property. Security will not be an issue since the condo will be manned 24 hours by security guards. The condo boasts of 84 parking lots plus two parking lots for the handicapped.
The price range for this awesome property is quite reasonable considering the other condo complexes in the vicinity. A one bedroom unit with an area of 452 square feet starts from around $ 766,900, a two bedroom unit may cost somewhere around $973,500, a three bedroom unit will cost around $1,261,800. The most luxurious penthouse will cost somewhere around $1,588,700.
The prices mentioned are subject to change anytime and should be used for reference purposes only. Call us up at 6100 3515 so that we have a better chance of discussing the prices and other details of Neem Tree.
Please Register HERE, viewing via app only. Thank you.
Neem Tree
Below are some other developments :
Submit your review

Submit

Cancel