38 Jervois | Floor Plans | Price | Showflat | Location | Amenities |
38 Jervois is a new condominium that will be a freehold tenure project. 38 Jervois will be apartment styled condominium and is located in District 10 ie D10, Tanglin area. This condominium is developed by Prominent Land, a company that is dedicated to designing and creation of residences that gives off excellence. Every project that they undertake, their intention behind it is to increase the quality of life of their residents. 38 Jervois is very exclusive, spacious, opulent and boutique styled apartment. The property is constructed and developed with the belief of being the one that is preserved and passed on to the upcoming generation. The idea of smart living is merged with fast-living and contemporary lifestyle that would match the living of residents here.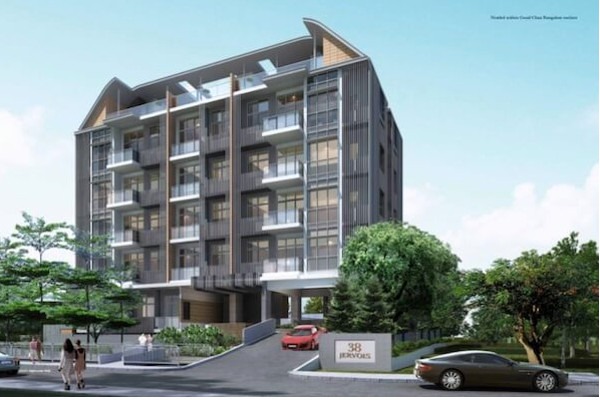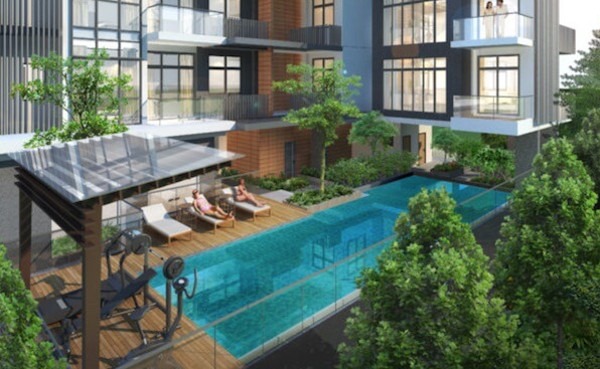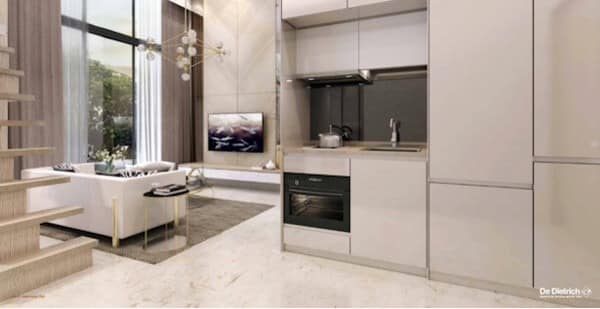 38 Jervois | Floor Plans | Price | Showflat | Location | Amenities |
38 Jervois is a very cozy, comfortable, space-saving, and located in a green terrain and giving off a very tropical appeal. Will the price be competitive in this region ? Whether this condominium is chosen for investment purpose or for residing purpose, it would serve well and also provide high return.
TOP REASONS TO CHOOSE 38 JERVOIS3
1. Is developed by renowned developer Prominent Land
2. Consists of well-designed floor layout which is unique and optimum
3. Amenities include barbeque area, basement car parking, fully furnished gymnasium, swimming pool
4. Fully air-conditioning, low flooring, cooker hob/hood, water heater, intercom facility, a spacious balcony and such
5. Amenities such as Swarovski Singapore Trading Pte Ltd, Starbucks, Dream, Valley Point, Ntuc Fairprice, Bike Connect, Kitchen Culture, FairPrice Finest, Popular Bookstore are nearby
6. Schools like Crescent Girls School, Avondale Grammar School, Queenstown Secondary School, Pat's School House, Gan Eng Seng Secondary School, Cambridge @ Tanglin and Alexandra Primary School are in the vicinity
7. Shopping malls like Great World City, Valley Point Shopping Center, Depot Height Shopping Center, Tanglin Mall, Concorde Shopping Center are within short reach
8. River Valley Road, Tanglin Road, Alexandra Road, Central Expressway (CTE) and Ayer Rajay Expressway (AYE) are easily accessible from 38 Jervois
9. MRT Stations like EW18 Redhill MRT Station, EW17 Tiong Bahru MRT Station and NS22 Orchard MRT Station are located nearby
10. Gives high return of investment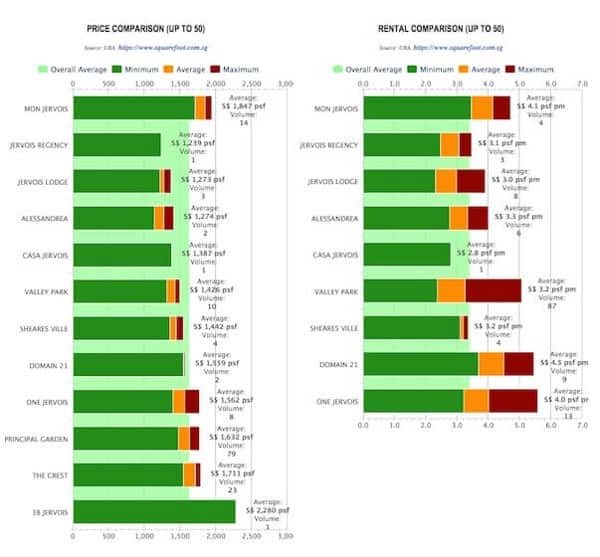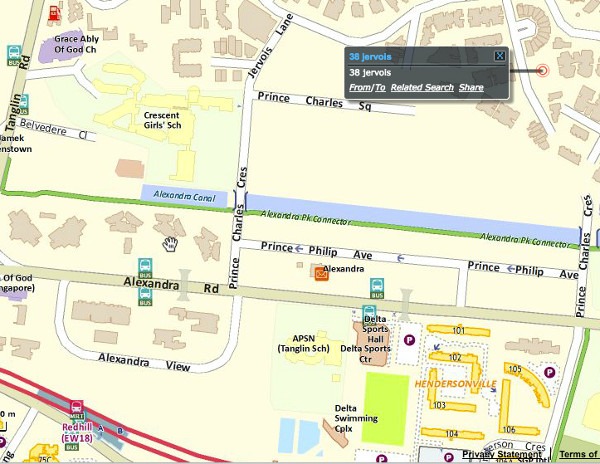 Moulmein 27 | Floor Plans | Price | Showflat | Location |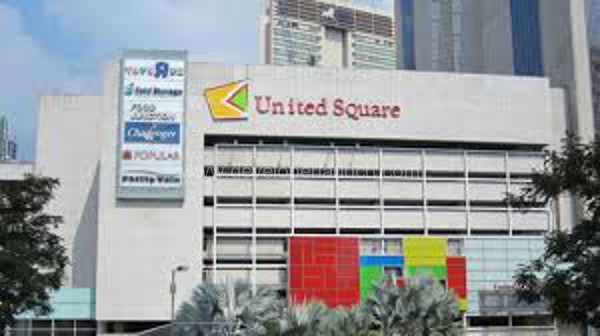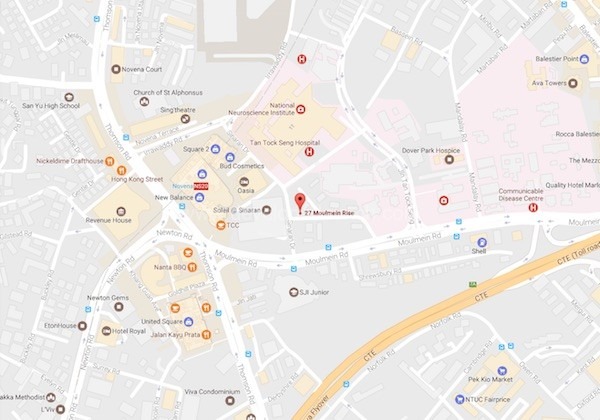 Moulmein 27 | Floor Plans | Price | Showflat | Location |
Moulmein 27 is a low-rise property which is situated in one of the busiest areas of Singapore. The development that is located at District 11 has 63 flat units and is 20-storeyed. This property is developed by 27MR Pte Ltd, is a freehold tenure and its expected TOP is in 2020.
Moulmein 27 would have very spacious apartments that would consist of modern and best-quality furnishings. The awe-inspiring interior would be done using the best materials for the residents comfort and luxury living. Each unit would be having versatility as per the residents need thus customizing the units and providing the residents with luxurious home that desire by most but only own by few.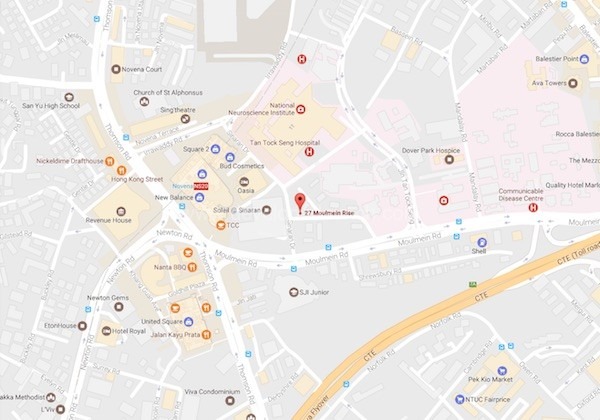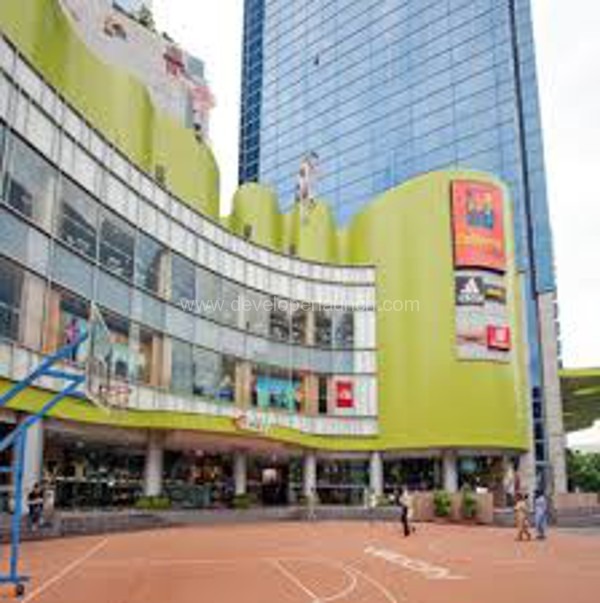 Moulmein 27 | Floor Plans | Price | Showflat | Location |
For families who have school-going children renowned schools like Farrer Park Primary School, Balestier Hill Primary School, CHIJ Secondary, San Yu Adventist School, Hong Wen School, Northlight School, Balestier Hill Secondary, St. Joseph's Institution Junior are all in the vicinity of Moulmein 27 which will assure that your children get top quality education. Universities and international schools such as Beacon International College, Global Indian International School, Tec International College and Curtin University of Technology are also located nearby which provide the top education that your children deserve.
Shopping malls that are located close to Moulmein 27 include Square 2, Balestier Hill Shopping Center, United Square Shopping Mall, Gold Hill Shopping Mall and Velocity Novena. All of these malls provide a large range of amenities, leisure activities, retail stores and much more that the residents can enjoy. Some of the supermarkets such as Cold Storage and NTUC Fairprice where you can meet your grocery needs. Apart from all these, various range of dining options including restaurants and cafe where you would meet all your food cravings.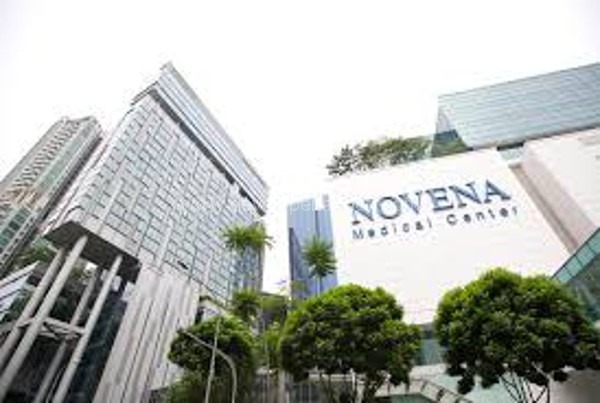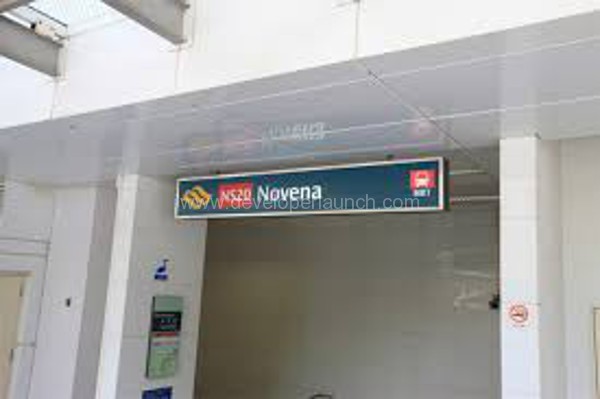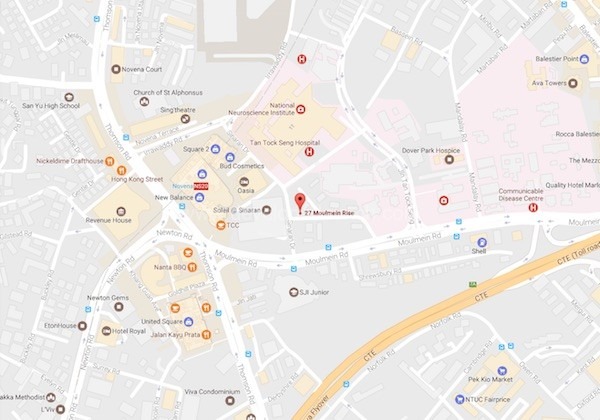 Moulmein 27 | Floor Plans | Price | Showflat | Location |
Hospitals and medical centers such as Ren Ci Community Hospital, Thomson Medical Center and Tan Tock Seng Hospital are located very near to Moulmein 27 which would cater to your and your family's medical need. Other useful amenities like Tao Payoh Swimming Complex, Tao Payoh Stadium and Thomson Park Playground, Kallang Community School are also located at walking distance from this development.
Thus, Moulmein 27 is a freehold development that will make a secure, convenient, luxurious and contemporary home for you and your family. Whether you choose this beautiful condominium for residential purpose or investment purpose, it will provide high returns with high capital appreciation. Hence, Moulmein 27 will be a home that you and your family always dreamt of having.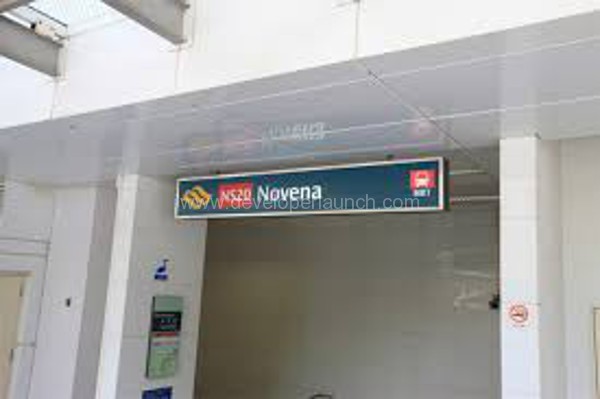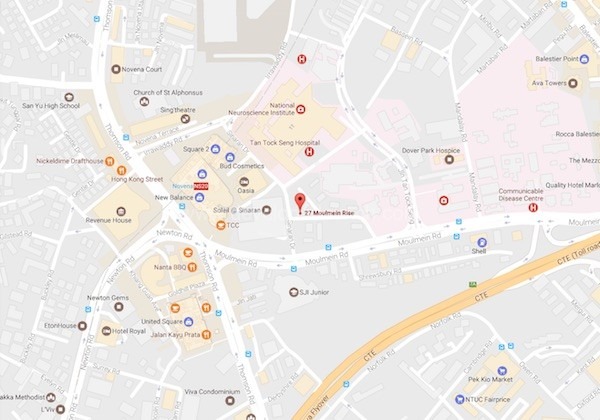 Moulmein 27 | Floor Plans | Price | Showflat | Location |
Is Novena area over price ? How will Moulmein 27 pricing be?
TOP 10 REASONS TO CHOOSE MOULMEIN 27
1. Is situated in serene, busy and great location in District 11 of Singapore
2. Is being developed by renowned developers 27MR Pte Ltd
3. Will be having customized and luxurious residential units
4. Consists of modern amenities like swimming pool, gym and fitness areas, Jacuzzi, sky terrace and more
5. Amenities like supermarkets, malls and restaurants are within a short walk
6. Renowned schools, universities and colleges like CHIJ Secondary, San Yu Adventist School, Tec International College, Curtin University of Technology and many more are located nearby
7. Is well connected by Expressways like Central Expressway (CTE), Paya-Lebar Expressway (KPE) and Newton Road
8. MRT Stations like Botanic Gardens MRT, Caldecott MRT and Novena MRT Station are in the vicinity
9. Hospitals like Ren Ci Community Hospital and Thomson Medical Center are nearby
10. Provides high rental yield and will provide great appreciation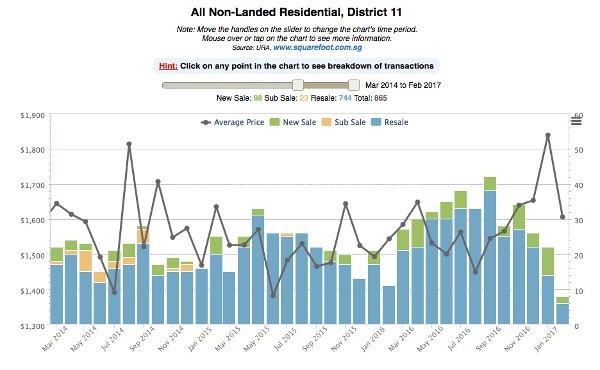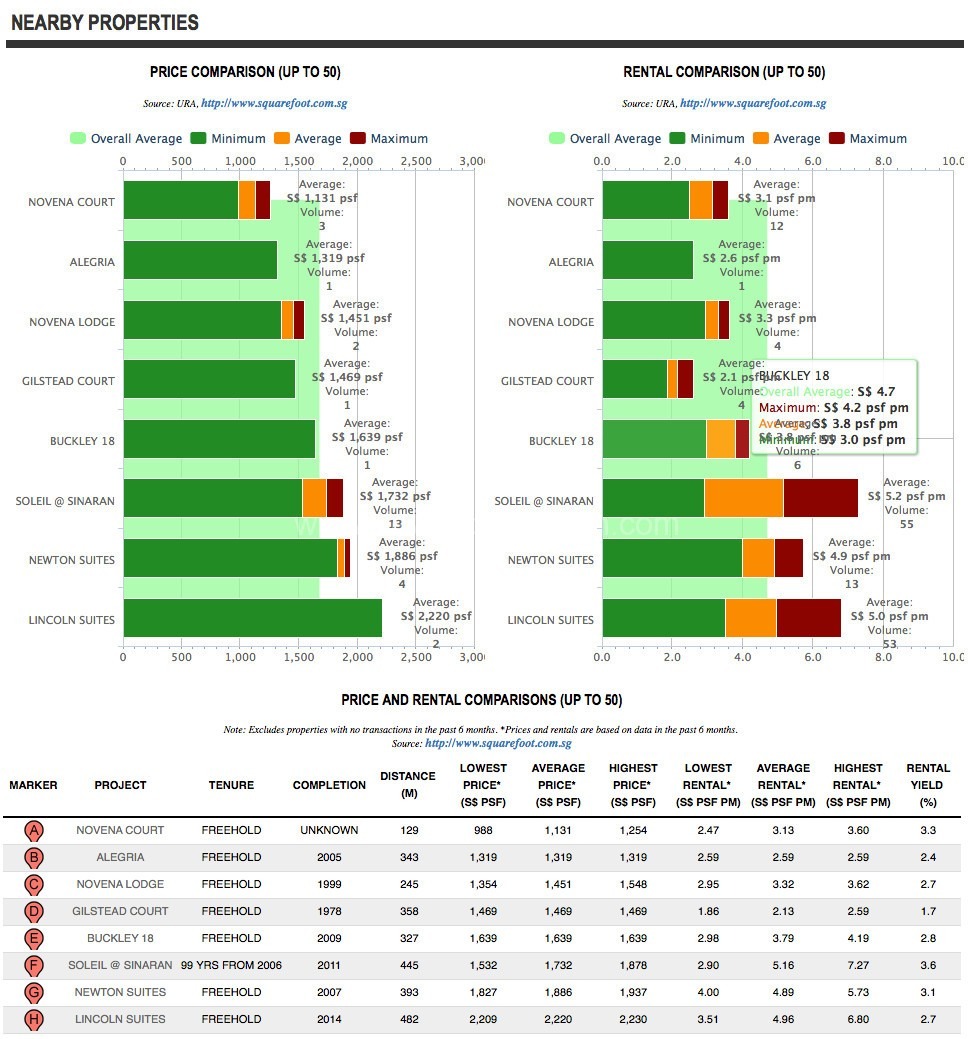 Moulmein 27 | Floor Plans | Price | Showflat | Location |
Moulmein 27 condominium would be having amenities like swimming pool, Jacuzzi, pool deck, fitness gym, children's pool, BBQ area, lift lobby, ample parking space, entrance forecourt and much more so that the residents can enjoy themselves and rejuvenate themselves after a busy day at work.
Moulmein 27 is located at Moulmein Rise which would give the residents the convenience of accessing MRT Stations like Newton MRT Station, Farrer Park MRT, Little India MRT, Botanic Gardens MRT, Caldecott MRT and Novena MRT Station which would help the residents get easy accessibility to rest of the areas in Singapore. Also, Moulmein 27 is very well connected to the Central Expressway (CTE), Paya-Lebar Expressway (KPE) and Newton Road which would provide convenience of transportation to those who prefer driving cars for mobility. Thus both expressways and major ways are easily accessible from this development.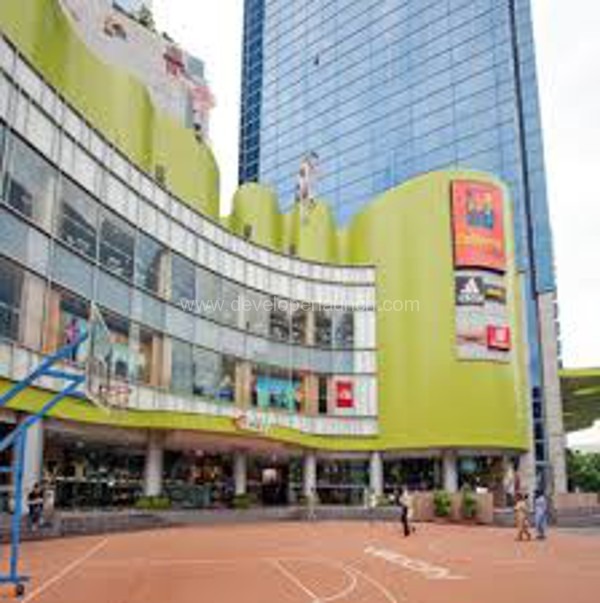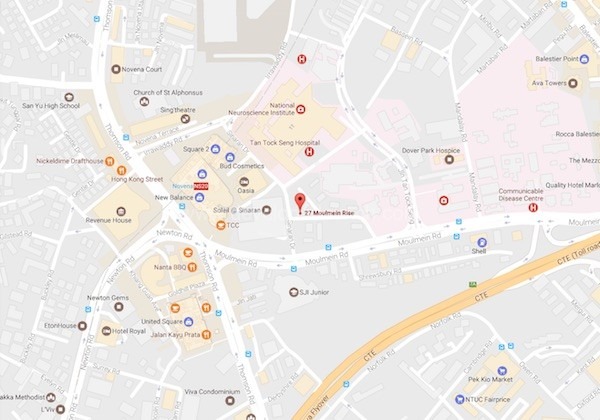 8 Martin Residences | Floor Plans | Price | Showflat | Location |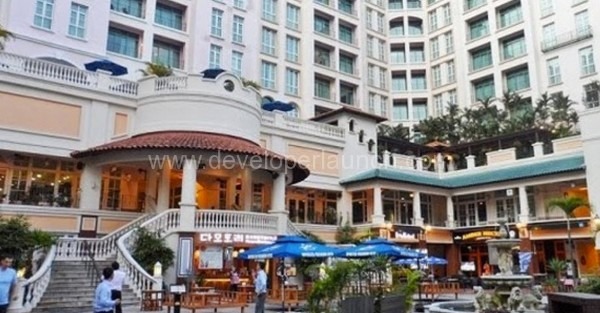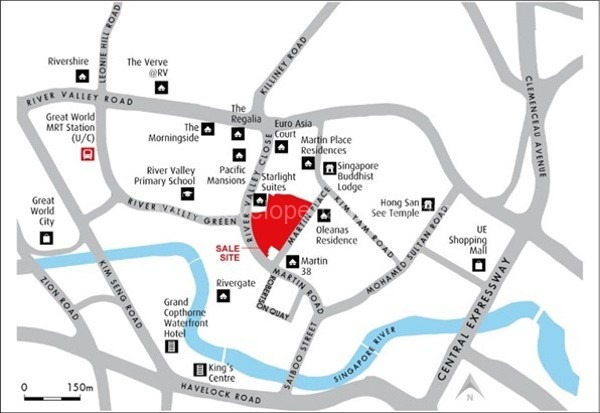 8 Martin Residences | Floor Plans | Price | Showflat | Location |
8 Martin Residences in an upcoming and developing by Guocoland. It is a 99-year leasehold residential site located at Martin Place in River valley. There were a total of 13 bids for this particular piece of land. This land had been put up for sale by Government's Urban Redevelopment Authority. Guocoland won the highest bid of S$595.1 million which basically means S$1,239 per square feet per plot ratio. Its break-even point is estimated to be approximately S$1900 psf per plot ratio. It was one of limited plot of land that was available for development's tender that was located near to Orchard and also to a MRT Station. It would have gross floor area of 44,622 sqm. There would be approximately 300 units in this condominium and is expected to be TOP in later part of 2017. This condo would be very luxurious and according to the plan there would be two 30-storey towers which would in total consist of approximately 300 residential units.
8 Martin Residences would be located in a very prestigious area of Singapore which is Singapore's 09 District. It would make a perfect choice for families or singles who are looking for a luxurious yet comfortable home. The location would provide all the convenience and all the facilities that you would expect from a place you would call home. Also, the condo would be having a range of 1-Bedroom Residential unit to 4-Bedroom Residential units from which the future residents can choose according to their need and budget. The different and varied sized condos would make home to various diverse mix of people thus making this a friendly and fun community to live in.