Chapter One Eco Ratchada Hauikwang
Chapter One Eco | Location | Price |
This condominium is in higher demand than any other in neighboring areas. This is because it is very close to the CBD (Central economic district of). If you moved to Sukhumvit Bangkok Sathorn or Ploenchit Ari the condominium prices would have risen and it would go far beyond the reach of the middle class income or salary. Hence it is appropriate to say that the Ratchada is the ideal and best solution both prices wise and living wise.
Chapter One Eco is built with the mission to provide living with nature, wind and sunshine and hence is bringing Ecology to its residents. Thus the word "Eco" has been added to its name.
Chapter One Eco of Ratchada has chosen to bring natural style of Scandinavia to blend with the architecture of the building and the public. Scandinavia is a group of northern European countries, including Finland, Sweden, Denmark and Norway. Their furniture is very light, almost white to bring brightness and warm home feeling. The style and mood of simplicity is emphasized by almost all the furniture out of wood.
I must say that this is a project that could be the largest in the Ratchadapisek till date.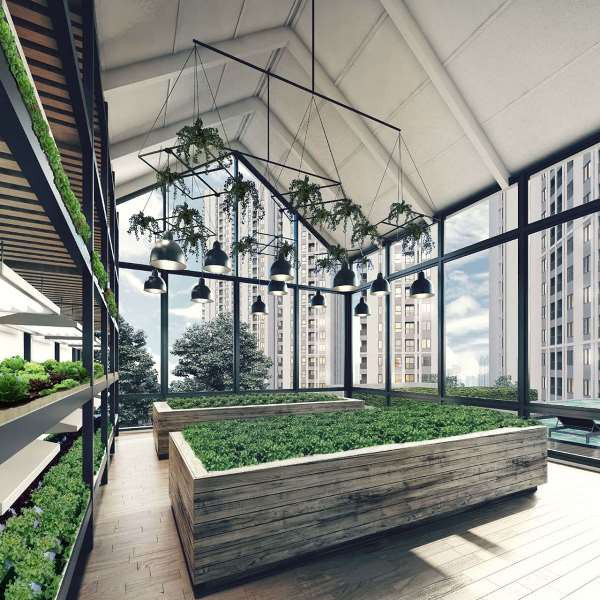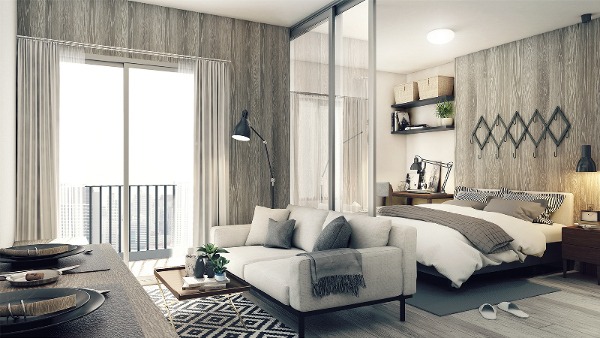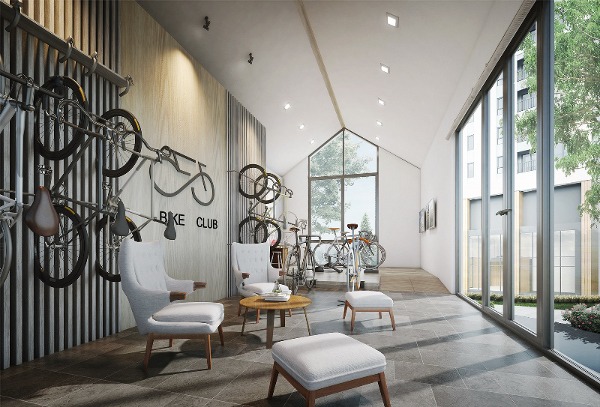 Submit your review

Submit

Cancel
Below are some other developments :