Home » Location » Central » 8 Martin Residences floor Plans
8 Martin Residences floor Plans
8 Martin Residences | Floor Plans | Price | Showflat | Location |
Singapore Urban Redevelopment Authority (URA) had sold this residential site which is located in Martin Place and is off River Valley Road. This was done in 3rd Quarter of 2016 as a part of Government Land Sales. This part of land is within the Core Central Region of Singapore and is enclosed by Kim Yam Road, Martin Place and River Valley Close. It has been listed under the confirmed lists of sites and has already been allocated to be developed into a luxurious residential condo. This area has a total site area of 171,535 square feet.
8 Martin Residences units in this condominium would be very elegant yet comfortable. They would be having a spacious living area and double volume ceiling. There would also be a choice of penthouse condominium for those interested. They can enjoy sunbathing on their own rooftop area and also get a beautiful view of the surrounding area. These units would also make a great choice for renting out if anyone chooses not to reside here.
Some of the normal amenities which would help the residents relax after a hard working day that would be available here include swimming pool, gym, Jacuzzi and more. Also, each residential unit would be having a balcony where you can sit and rejuvenate.
There are a great deal of transportation choices available near The Martin Residences which would provide convenience of momentum to the residents. The choices include buses, public transit, rental car services, buses, Great World City MRT Station, private car hire, taxis, bike rental and much more. Thus going to any area of Singapore would be very easy and accessible.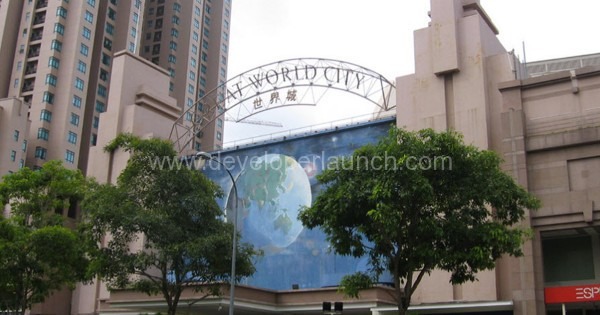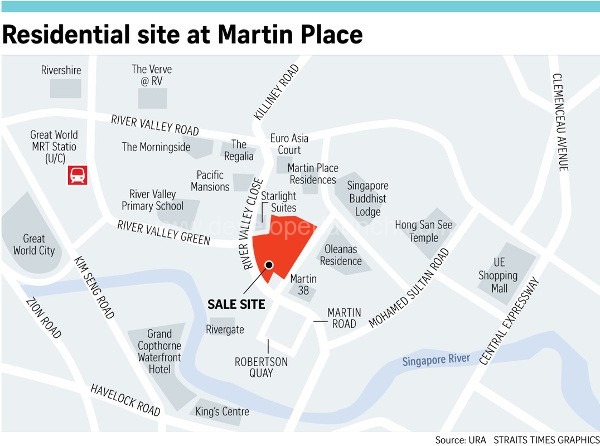 Submit your review

Submit

Cancel
Average rating:
1 reviews
Dec 15, 2016
8 Martin Residences
This is the kind of property I had been looking for .
Below are some other developments :