Bestest price if book Now-Hotline: 61003515/ Rated★★★★★★
Spottiswoode Suites represent Infinite Sophistication. Its is a world of living created to transcend every class vibrant.  An opus inscribed in the finest facets of quality, unraveling overwhelming brilliance even as you make your way to the entrance.
Spottiswoode Suites, a creation preceding the highest standard, the bona fide essence of luxury is truly omnipresent with majestic grandeur at the Tanjong Pagar waterfront. A name synonymus with timeless panache that has gone beyond luxurious living. It's the presence in the highest living. Opulence in surfeits the remarkably scenic premises ingeniously accenting the architectural marvel of pristine features.
Spottiswoode Suites is well-connected to both the modern conveniences and pleasures of life with close proximity to the Integrated resort wold and  busting Vivo City, with stone throw to Outram Park MRT station ,exploring the rest of Singapore is as easy as hopping onto an MRT trains or drive along expressway which are minutes away. Drivers will find the easy connections to CTE and PIE an inviting reason to take to the roads and discover the city state of Singapore.
This exquisite habitat is set to thrive with the modernity of high society yet lush with familial belonging. Every bit of the luxurious living spells the lulling comfort of home assembled with communal facilities. Every single facade detail is carefully thought out and integrated to create a conducive, sustainable environment – where both you and nature can grow and flourish in perfect harmony, in one dynamic ecosystem only at Spottiswoode Suites.
Spottiswoode Suites the perfect embodiment of class and luxury setting in an splendid and vibrant
 atmosphere awaiting the presence of you.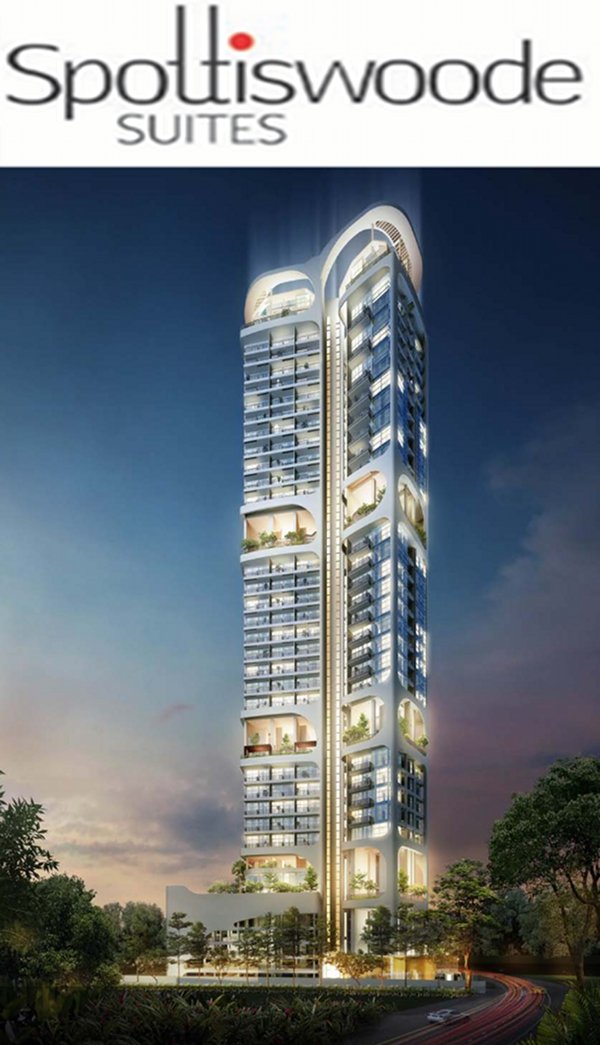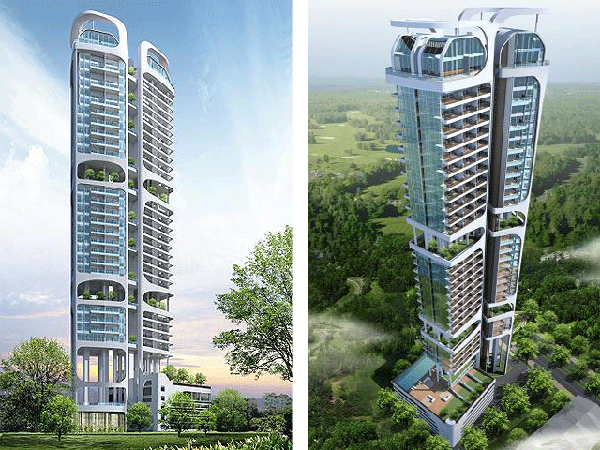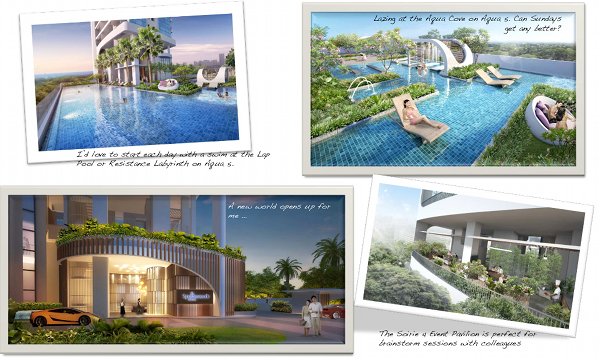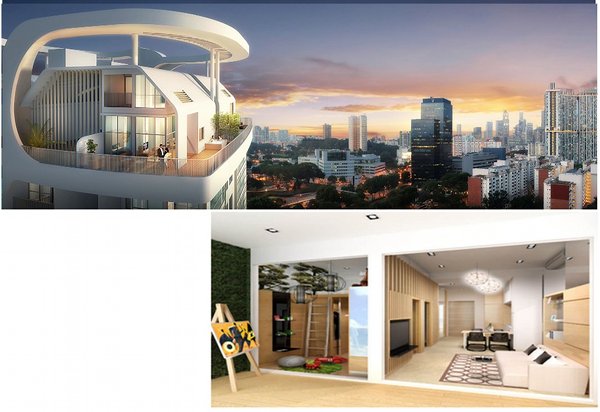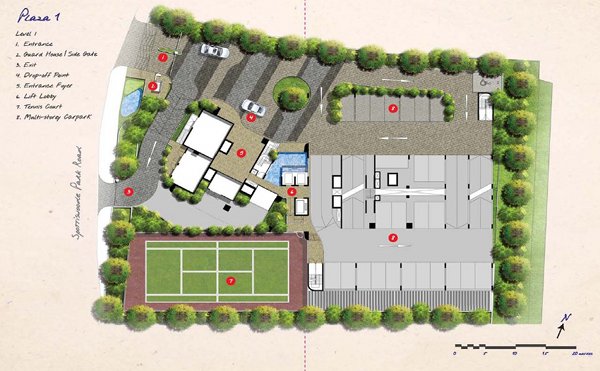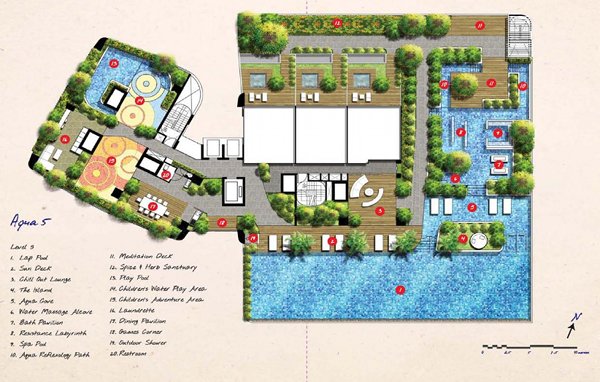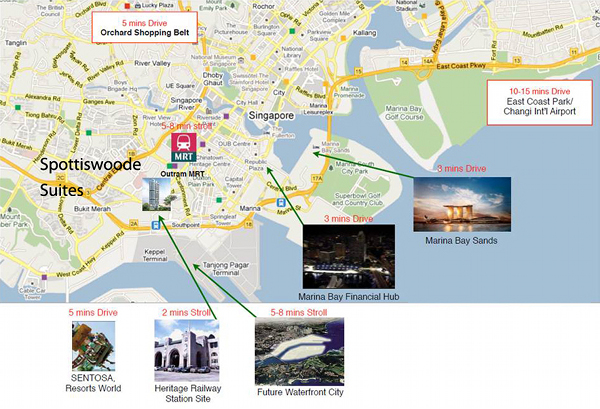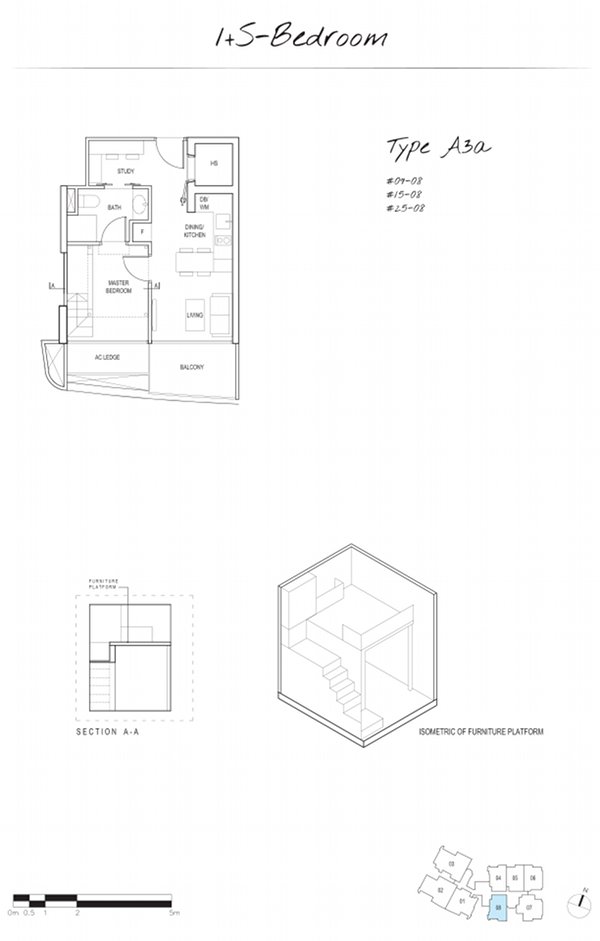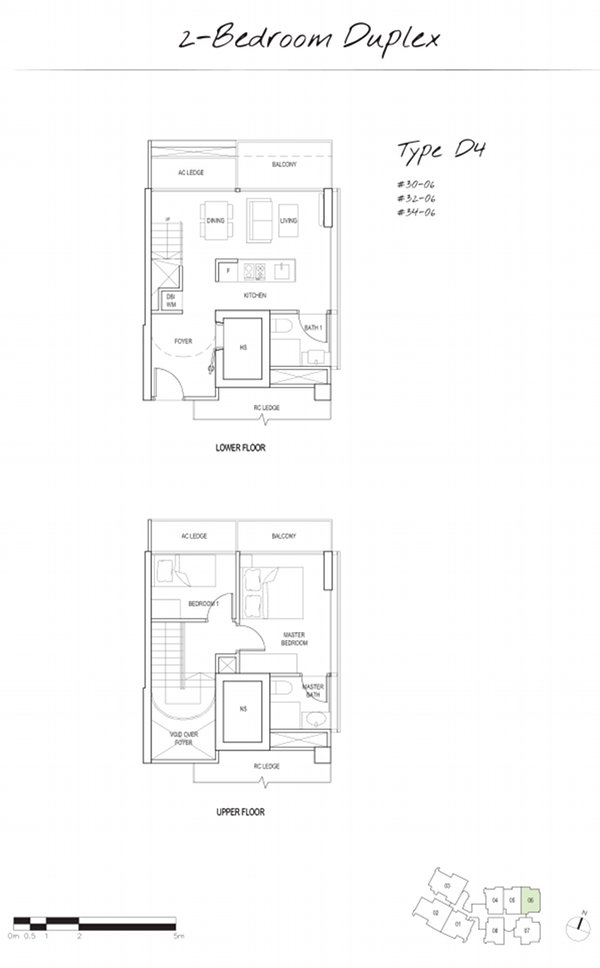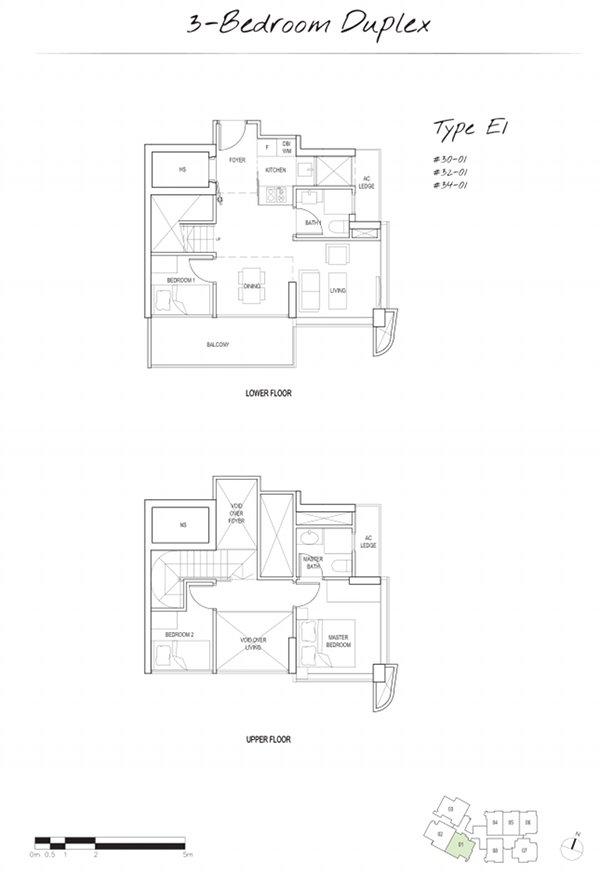 Located at the fringe of the city with excellent convenience and connectivity
5 -8 mins walk to Outram/Tanjong Pagar MRT Station, Market and Food Centre
Excellent connectivity via major expressways – CTE, PIE & AYE
5 mins drive to Orchard Road Shopping Belt
3 mins drive to Central Business District
Close proximity to reputable schools
Proximity to New Waterfront City at Tanjong Pagar
Stunning 36 -storey city condominium
Wide selection of 1-Br, 2-Br, 3-Br
Affordable price quantum
Efficient and functional layouts
Exciting recreational facilities : An iconic clubhouse
Panoramic views of the city
 Iconic design, Prominent frontage
Freehold – upcoming Tanjong Pagar Waterfront City
Very sought after by expats – Short walk to an array of dining and entertainment hot spots in the vicinit
Close proximity to world-class renowned business and entertainment hubs such as Marina Bay Downtown, Orchard and Sentosa
Good Hedge against inflation in Singapore
Massive capital appreciation
Project Name : Spottiswoode Suites
Description : Proposed 1 Block Residential Development of 36 storeys with Sky terrace ,Swimming Pool and Car parks total 183 units
Location : 16 Spottiswoode Park Road
District : D 02
Developer : Spottiswoode Development Pte Ltd
Tenure : Freehold
T O P : June 2017
Facilities : Full Condo Facilities with Tennis Court and many more
Site Area : 40,259 sqft (est)
Units Mix :
1 Bedroom : 452 sqft  & 463 sqft = 19 units
1 Bedroom + Study : 441 sqft /  452 sqft / 484 sqft = 58 units
2 Bedrooms ( 5th Floor ) : 1065 sqft / 1076 sqft / 1087 sqft = 3 units
2 Bedroom ( Typical ) : 495 sqft / 538sqft / 560 sqft / 581 sqft / 667 sqft = 45 units
2 Bedroom Duplex : 840 sqft - 872 sqft = 12 units
3 Bedrooms : 743 sqft / 753 sqft / 786 sqft / 797 sqft = 28 units
3 Bedrooms Duplex : 1012 sqft / 1033 sqft / 1109 sqft / 1119 sqft = 12 units
2 Bedroom Penthouse : 1109 sqft / 1238 sqft / 1259 sqft = 4 units
3 Bedroom Penthouse : 1378 sqft / 1410 sqft = 2 units
Total Units : 183 units
Hotline-61003515  SMS: 90178711
Join the Forum discussion on this post
Below are also recommended