Bestest Price if Book Now, Hotline: 61003515
One Dusun Residences ,a fresh and freehold development that fulfills your ultimate dreams. Where an eclectic abundant mix of activities await you, you are privileged with ample unrestricted space to express yourself uniquely. Freedom is your call to discover exuberance that springs to life by residing in One Dusun Residences.
One Dusun Residences unveil a vibrant life style that is specular, splendid and sensational. Look forward to an unrivalled slew sublime facilities that unfold before your eyes.
One Dusun Residences-The beauty of living belongs exclusively to you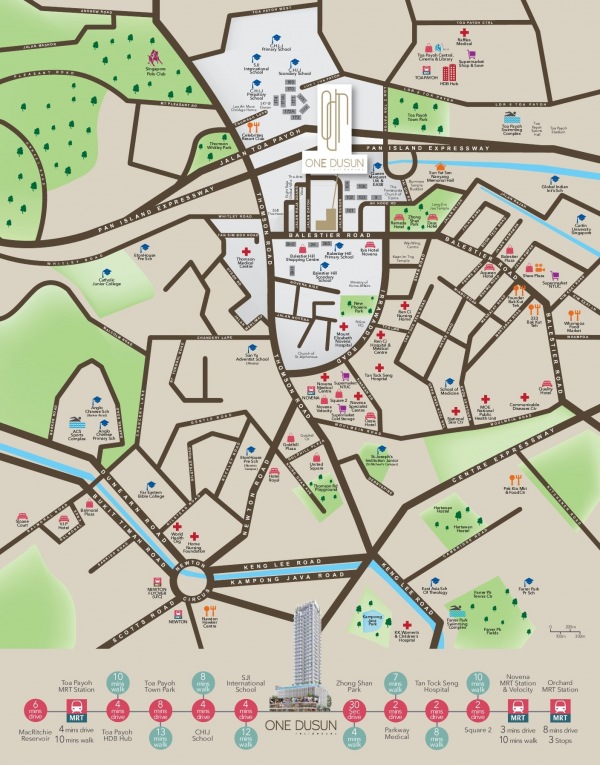 One Dusun Residences l0cation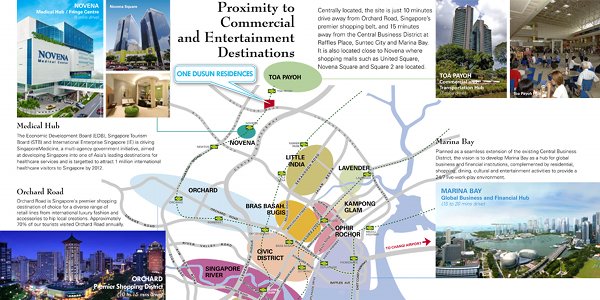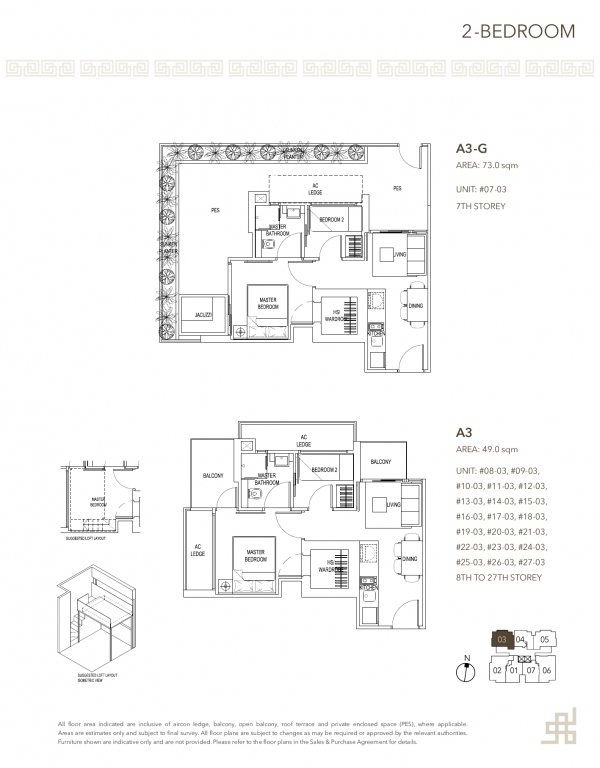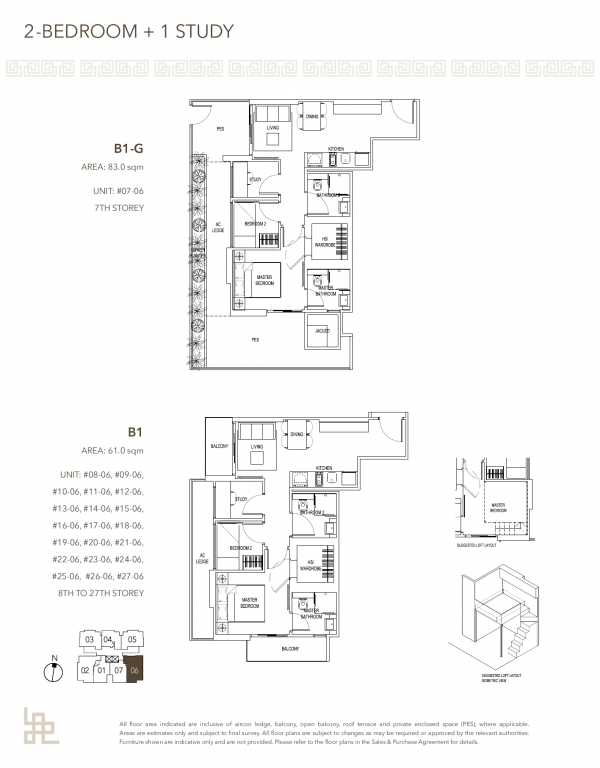 One Dusun Residences Specifications
PROJECT NAME: One Dusun Residences
Description : 29-storey part commercial & part residential development comprising of 4/6 storey podium for commercial uses on 1st & 2nd storey & carparks.23-storey residential blk & 6 level multi-carpark with communal facilities on the roof deck of the podium.
Loaction :  No 1 Jalan Dusun s(329363)
District : 12
Tenure : Freehold
Developer : LVND Homes Pte Ltd
T O P : Dec 2017
Site Area : 32,593 sqft
Facilities : Swimming Pool , Communal Planters , Pool Deck , Jacuzzi / Bubble Pool , Gym , BBQ Area , Private Dining Area , Poolside Dining Area , Reading Lounge , Children's Playground
Unit Mix :
Stack 01 : 2 Bedroom : Type A2-G - 603 sqft (PES /Jacuzzi ) / Type A2- 484sqft = 20 units
Stack 02 : 2 + Study :  Type B2-G - 883 sqft (PES /Jacuzzi ) / Type B2 - 667 sqft =21 units
Stack 03 : 2 Bedroom : Type A3-G -786 sqft (PES /Jacuzzi ) / Type A3 - 527 sqft = 21 units
Stack 04 : 2 Bedroom : Type A4-G - 570 sqft (PES /Jacuzzi ) / Type A4 - 452 sqft = 21 units
Stack 05 : 2 Bedroom : Type A5-G - 689 sqft (PES /Jacuzzi ) / Type A5 - 527 sqft = 21 units
Stack 06 : 2 + Study : Type B1-G - 893 sqft (PES /Jacuzzi ) / Type B1 - 657 sqft = 21 units
Stack 07 : 2 Bedroom :  Type A1-G – 603 sqft  (PES /Jacuzzi ) / Type A1 – 484 sqft = 20 units
Penthouses :
Stack 01 : 2 Bedroom : Type A2-P - 796 sqft
Stack 02 : 3 Bedroom : Type B2-P - 1098 sqft
Stack 03 : 2 Bedroom : Type A3-P - 947 sqft
Stack 04 : 2 Bedroom : Type A4-P - 904 sqf
Stack 05 : 2 Bedrrom : Type A5-P - 980 sqft
Stack 06 : 3 Bedroom : Type B1-P - 1087 sqft
Stack 07 : 2 Bedrrom : Type A1-P – 807 sqft
Total Units : 230 Units (Residential – 154 Units, Shops/F&B – 76 Units )
One Dusun Residences Attractions
8 mins walk to Novena Mrt
-Mins from CHIJ Primary & Secondary School (Toa Payoh) and
Balestier Hill Primary School and close proximity to Catholic Junior College and Pei Chun Public School, Anglo-Chinese School and Primary School (Barker Road).
-Close Proximity to SJI International School, Global Indian International School and Curtin University and Queen Margaret University Asia Campus.
Located in Centralise City Fringe
Affordable Low Quantum with Good Rental Yield
Mins away from Novena / Toa Payoh MRT
Plenty of Famous Eateries, Shopping Malls in the vicinity
Mins drive to Integrated Resort and Suntec City
Easy Access to Expressway like PIE, KPE and ECP
High Potential with Capital Appreciation with the upcoming Zhongshan park
Close Proximity to Singapore Medical Hub and Medical Facilities
Hotline-61003515  SMS: 90178711
Join the Forum discussion on this post
Below are also recommended